We are always looking for talent. Are you ready to challenge conventional thinking and processes? Do you want to bring your strengths and diverse experiences to positively impact many lives across Cambodia?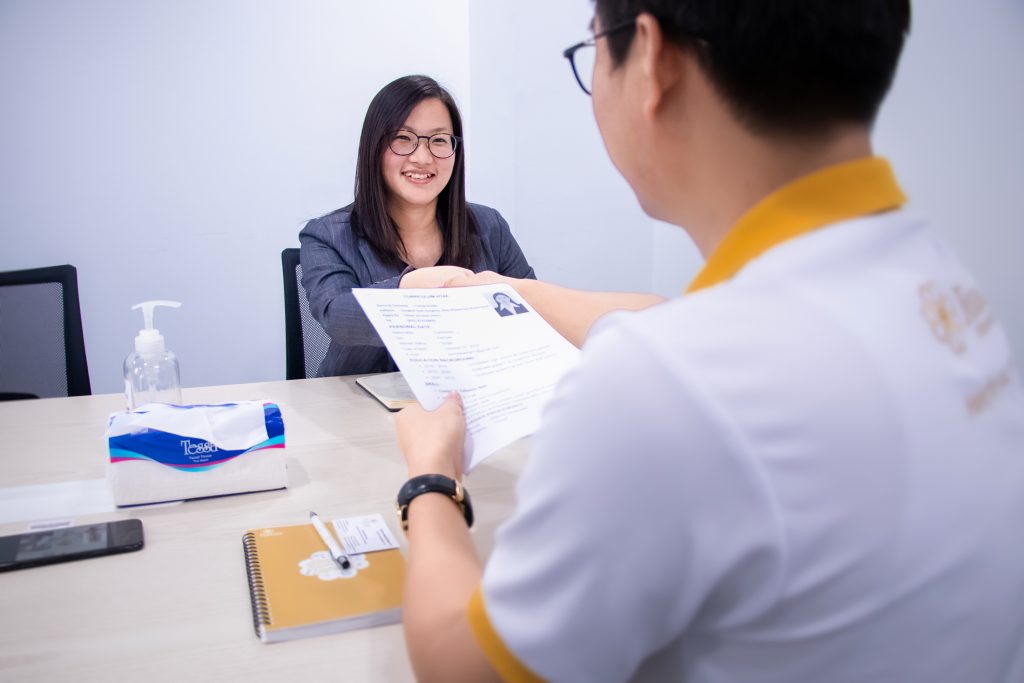 We recruit and retain the best life insurance talent in the Cambodian market. Fortune Life offers excellent training and development to all of its employees to help them achieve their personal and professional goals.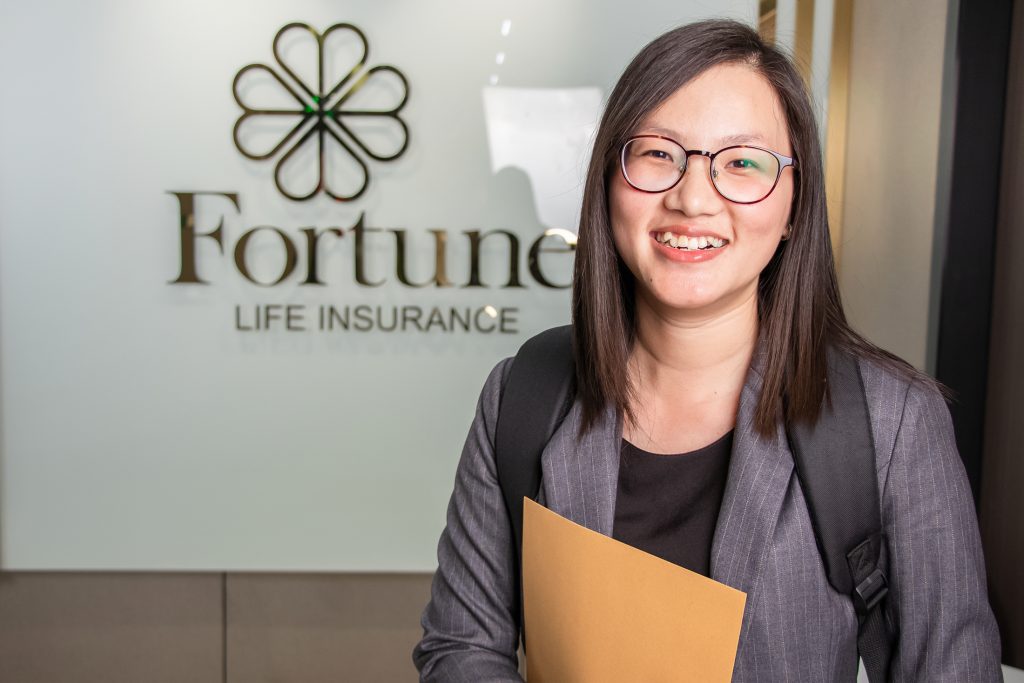 Become a
Financial Consultant
We feel privileged to be able to contribute to improving the financial security and wealth creation of Cambodians. We are looking for exceptional individuals with high ambitions to provide protection solutions to Cambodian families and own their business.
Agency Development Managers – Phnom Penh, Kampot, Takeo, Kampong Thom, Siem Reap
Business Managers (Agency) – Phnom Penh, Kampot, Takeo, Kampong Thom, Siem Reap
Reporting and Budgeting Supervisor – Phnom Penh
Accounting Executive – Phnom Penh
Financial Consultants (Agency) – Phnom Penh, Kampot, Takeo, Kampong Thom, Siem Reap